About Yeefung
Founded in 2003, YEEFUNG TECHNOLOGY provides a comprehensive range of parking solutions, from semi-automatic to fully automatic, including revolutionary robotic (AGV) parking.
With more than 300,000 parking spaces in use worldwide, 4 well established mega factories, 2 research centres and a global knowledge network of over 1,000 highly skilled professionals, Yeefung is now considered a global leader in parking industry.
Having secured over 60% market share of automated parking systems in China, Yeefung is building a fast-expanding global network to bring efficient, reliable and sustainable parking solutions to new customer around the world. As a comprehensive parking solution provider, Yeefung invests and operates new and existing car parking projects.
R&D Driven Enterprise
Approved by Chinese Academy of Engineering. With over 5% of annual revenue allocated to R&D, Yeefung has already obtained over 100 IP rights. We have also established partnerships with universities in China and abroad.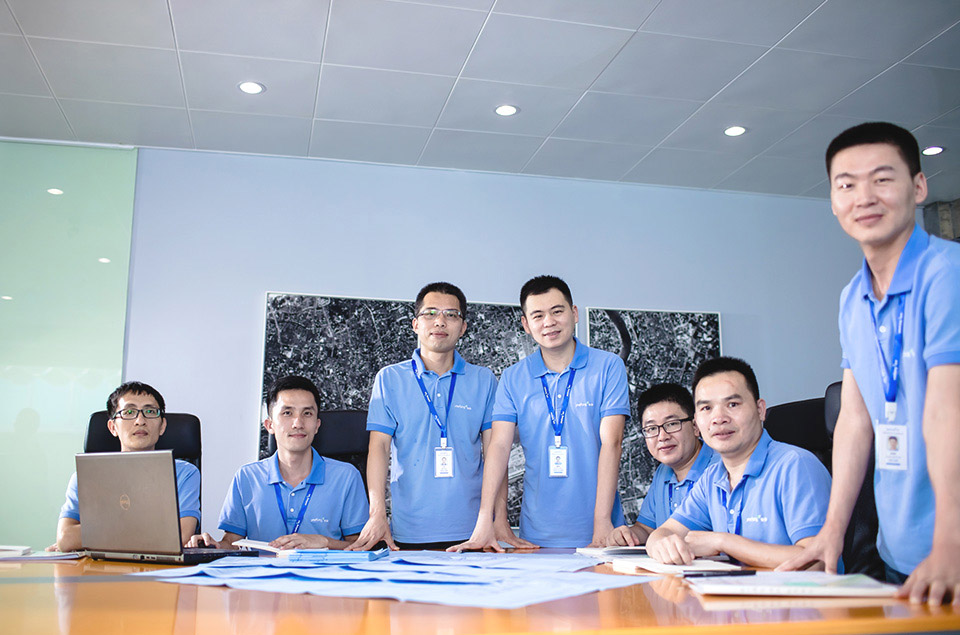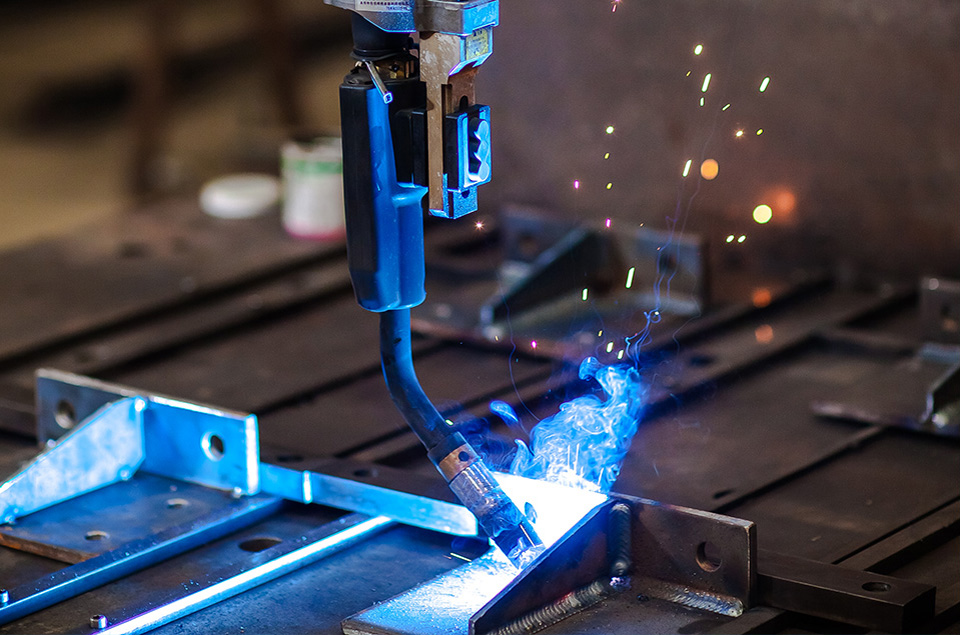 Manufacturing Quality
Yeefung has decades of experience in automation industry. With the assurance of integrated ISO 9001 and ISO 14001 management systems, Yeefung contuinues to maintain the highest manufacturing standards and strives to lead the industry in quality production and innovation.
Innovation: Turning Imagination into Reality
Yeefung transforms ideas into solutions alongside our customers through intense innovation.
Our client-driven innovation approach delivers tailor-made solutions meeting the needs of our clients.
Our Missions
To revolutionise parking industry by continuous technological innovation
To provide simple, effective and pleasant parking experiences to users.
To deliver comprehensive, reliable and sustainable parking solutions to operators